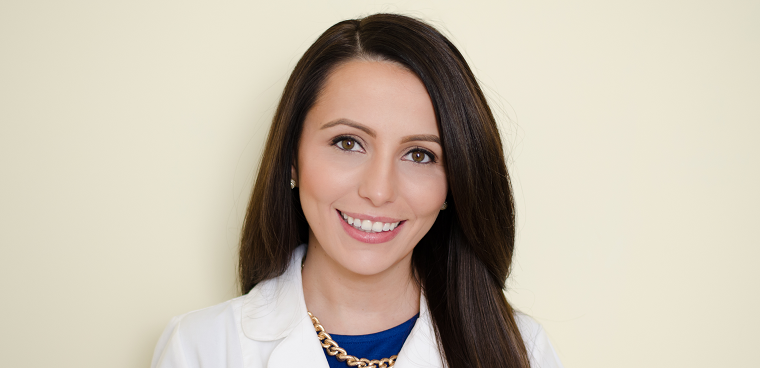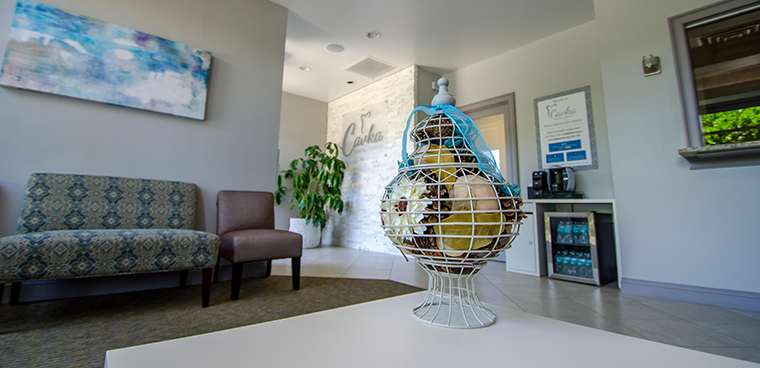 Welcome to Cavka Dental Center - the state-of-the-art dental office of Dr. Aida Cavka, located in the heart of Jacksonville's Southside.
We offer a wide variety of preventive, restorative, and cosmetic services to improve your oral health as well as the overall quality of your life. Our team is dedicated to providing you the friendly and personalized dental care that you deserve.
Our goal is to provide you with the best dental experience of your life! We believe that no one should be scared of the dentist! Our cutting-edge, private treatment rooms offer chair-side monitors so that you can relax with television, movies, or just music. Your comfort is our goal. Our gentle touch and peaceful environment allow you to stay relaxed while we work on creating the smile you always wanted. At Cavka Dental Center, we pledge excellence in all that we do and take pride in our work. We look forward to helping you make the most of your smile now and for the years to come. Take a look around our website, and contact us today to schedule your first visit.